We Are...
An incredibly talented team who are passionate about transforming the risk industry by delivering innovative solutions that our customers love.
We Believe...
Innovation starts with empathy, not cookie-cutter presentations and one-size-fits-all architecture.
We Harness...
The transformative power of artificial intelligence and cloud computing throughout the insurance value chain.
Opterrix™ was designed, validated, and scaled using lean innovation principles within several top insurance companies. Our user-centric development philosophy focuses on deep industry empathy, behavioral science, best-in-class technology, and speed to value.
Every dataset, feature, and workflow was meticulously designed and rigorously tested by insurance experts, data scientists, designers, and world-class cloud engineers.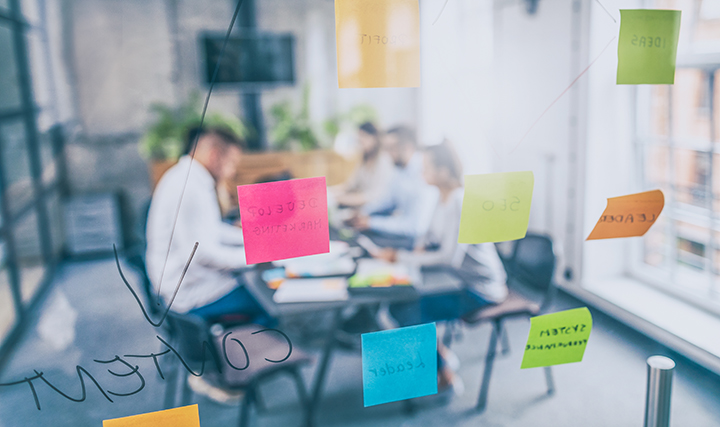 Meet Our Leadership Team
Decades of experience in P&C insurance and customer-driven technology. Opterrix's leadership team has the background you need to move your business forward.
Join our Team
We are growing at an exponential rate and are seeking elite talent for a variety of roles.
Interested in joining our team? Check out our Open Positions to see what it takes to be a Opterrix employee.