1 min read
Severe Weather Season Tips for P&C Insurance Carriers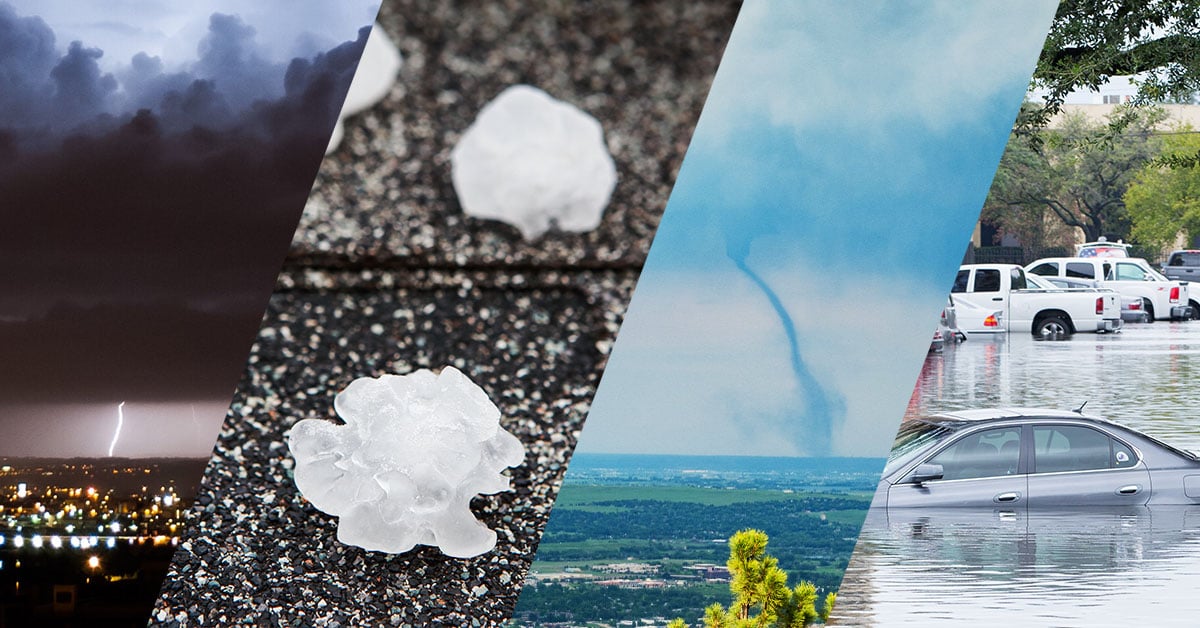 As we enter the official peak of severe weather season, now more than ever is an opportune time for
insurance carriers to help policyholders prepare for severe weather. Extreme weather events can cause significant damage to homes and businesses, resulting in costly insurance claims. Insurers can take this opportunity to educate policyholders to prepare for extreme weather events to minimize the damage and the impact on their lives.
Here are some severe weather preparedness tips that you can share with your customers:
Create a Plan: Encourage your customers to create a severe weather plan with evacuation routes, emergency contacts, and important documents. They should also have enough food, water, and medication for at least three days.
Keep Important Documents Safe: Advise your customers to keep important documents such as insurance policies, deeds, and passports in a waterproof and fireproof safe, or secure location outside their home or business.
Secure Their Property: Recommend that your customers secure their property by trimming trees, securing outdoor furniture, and reinforcing doors and windows. They should also consider installing storm shutters or impact-resistant windows.
Review Their Insurance Coverage: Ensure your customers have the appropriate insurance coverage for their property and belongings. In addition, they should review their policy annually to ensure they have enough coverage and update their policy as necessary.
Stay Informed: Encourage your customers to stay informed about severe weather events by listening to the radio, watching the news, or signing up for weather alerts from local authorities. They should also have a backup power source, such as a generator, in case of power outages.
Make a Claim: If your customers experience severe weather damage, advise them to make a claim as soon as possible. The sooner they make a claim, the quicker they can receive assistance from their insurance company.
By sharing these severe weather preparedness tips with your customers, you can help them be more proactive for severe weather events and minimize the impact on their lives. Positive engagements like these can also increase customer satisfaction and improve retention rates.
Opterrix helps insurance carriers proactively prepare and respond to severe weather and deliver timely policyholder notifications to improve customer awareness and help protect assets and customer experience.
Contact us today to learn more.