Top Hurricane Forecasters: 2021 Will Be Another Above Normal Season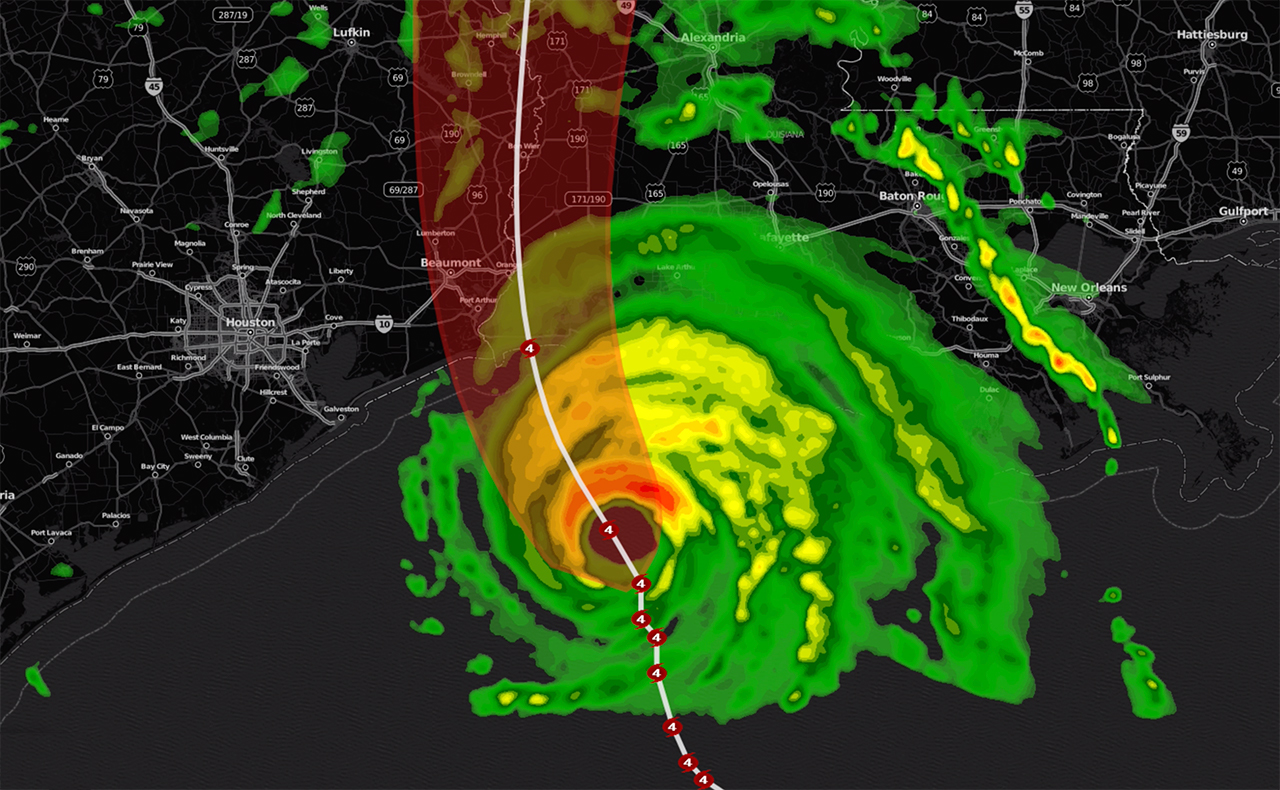 Look out, hurricane forecasters expect the 2021 Atlantic hurricane season to be above-normal for the sixth year in a row.
Colorado State University (CSU), one of the nation's top hurricane season forecasters, released its first formal forecast of the season on Thursday, April 8th. Their prediction calls for 17 named storms, 8 of which will become hurricanes, and 4 major hurricanes.
According to CSU, the 2021 hurricane season is exhibiting characteristics similar to 1996, 2001, 2008, 2011, and 2017.
"All of our analog seasons had above-average Atlantic hurricane activity, with 1996 and 2017 being extremely active seasons," said Phil Klotzbach, a research scientist in the Department of Atmospheric Science.
Main contributors to the above-normal forecast activity include unusually warm sea surface temperatures in parts of the Atlantic Ocean and the lack of an El Niño.
Tropical Storm Risk (TSR) issued its extended-range forecast for the 2021 hurricane season in December 2020. They also predict slightly above-average activity with 16 named storms, 7 hurricanes, and 3 major hurricanes.
The average Atlantic hurricane season (from 1991 to 2020) consists of approximately 14 tropical storms, 7 hurricanes, and 3 major hurricanes.
Hurricane season officially begins June 1st and runs through November 30th. The first 3 named storms being Ana, Bill, and Claudette.